First impressions are important, especially for a business. Your customers, clients, and visitors want to feel welcomed. They want to know they are visiting an establishment that puts forth the effort to look its best. They want to be in an area that looks beautiful and well taken care of.
At Vision Green, we offer top-quality commercial landscaping services, so you can make the best impression possible. Maybe you own a commercial building that is looking for new tenants. Maybe you operate a retail shopping center where individuals and families love to spend their time. Maybe you help take care of a church that wants to always feel inviting for new members. Or maybe you have an apartment community where you want the exterior to be as fabulous as the interior. Regardless of your exact needs, Vision Green is here to help.
Our commercial landscaping services will keep your outdoor spaces looking beautiful, all year long. Let us use our expertise to take care of your lawn, shrubs, trees, turf, and more.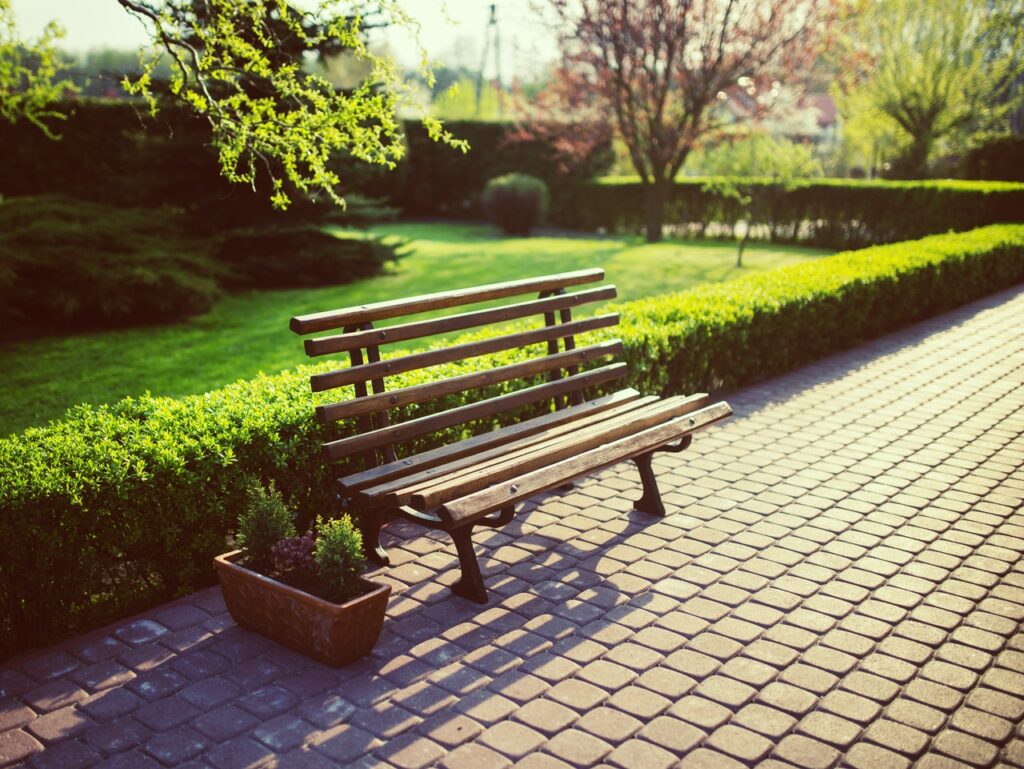 Comprehensive Commercial Landscaping Services
Let Vision Green handle all of your landscaping needs so that you can focus your time and energy on other details. Our available services include:
Providing Landscaping for Businesses Throughout Charlotte
Vision Green provides comprehensive commercial landscaping services for businesses of all types. Our maintenance professionals, landscapers, and designers all work together to create an ideal plan for your needs and expectations. These services are available to businesses throughout the Charlotte area, including:
Reliable Landscaping Services
Whether you are interested in regular landscaping services or just when you need it for a special project, Vision Green is here to help. If you are struggling to maintain the landscaping yourself or you simply need some expertise to get things looking their very best, we guarantee that we can get the job done well.
Contact Vision Green today to chat about your commercial landscaping needs.