A beautiful, high-quality lawn can say a lot about a home or business. A proper lawn shows care. It demonstrates your belief that appearances matter. It shows you are a person or business that takes pride in managing your property and being an asset to the community.
For those reasons and more, you want to have the best lawn possible, and one of the best ways to do that is with expert sod consultation and installation provided by proven landscape professionals. Serving homeowners and businesses located in Charlotte and surrounding areas, Vision Green stands ready to help you lay down breathtakingly beautiful, healthy lawns that fit your landscaping needs with their knowledge, confidence, and experience.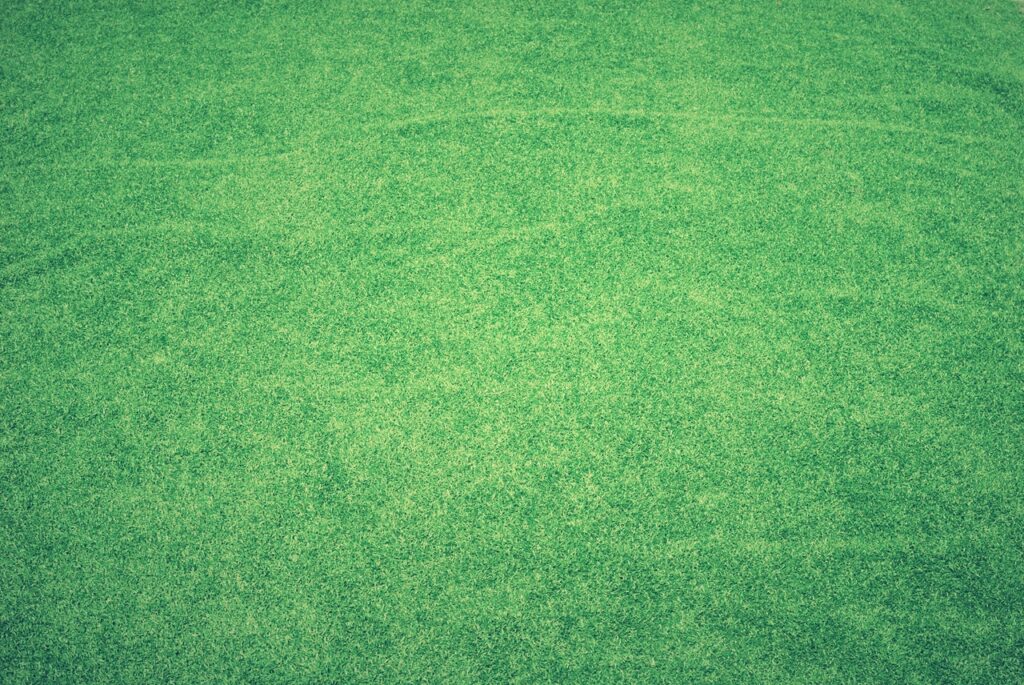 Consultation, Preparation, and Installation
Our experienced turf management professionals at Vision Green will be happy to come by and give you a comprehensive consultation on how best to manage your sod installation project. This includes looking at grading, soil testing, environmental factors, and determining the best type of grass to suit your needs. Our landscape team can also identify the best ways to install your new greenery and how best to handle maintenance and care.
Sod installation preparation involves removing the current surface, including any weeds or other debris. Nonselective herbicides may be used to help eliminate perennial weed growth. Our sod installation team then removes the existing topsoil, sets it aside, contours the subsoil, and erects protective barriers around trees and other features.
Our experts determine and address any draining issues that may arise, particularly when it comes to buildings and other structures. A layer of topsoil is added and distributed evenly and firmly. Depending on the type of soil in the area, peat moss or compost may be mixed into the topsoil to enhance your new lawn's health.
Soil testing helps decide what fertilizer and maintenance solutions are best for your new lawn.
Once the ground has been prepared, the new sod installation begins.
From there, it's a pretty straightforward process.
Following a short period of thorough irrigation, our trained sod installation experts lay down your new sod, cutting it to shape where necessary, ensuring there is no slippage or gaps, and then rolling it firmly to ensure proper sod-to-soil contact.
Finally, the area is watered again. Your new lawn is in place!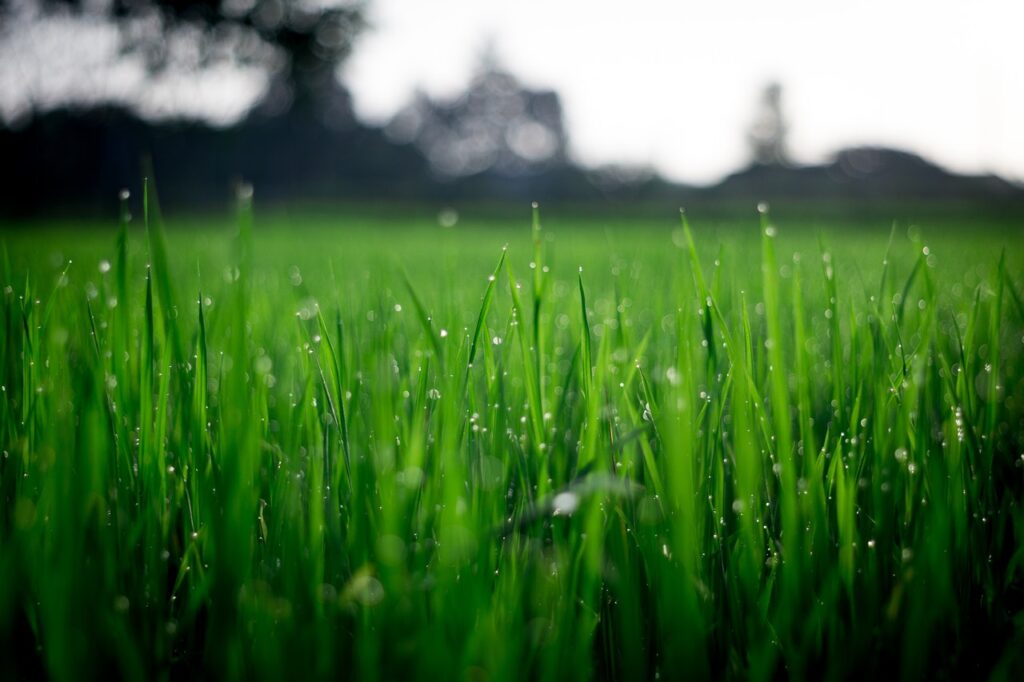 Following up on maintenance
What good is a quality sod installation if it's not cared for properly?
Once you have a quality lawn put in place, maintaining its health and vibrancy is both important and straightforward. That said, it's best to have expert consultation on your side to know how best to take care of your healthy, green grass. Part of the sod installation process involves showing you how best to take care of your new lawn so it becomes the neighborhood's pride.
Vision Green's experienced landscaping team offers a variety of services to keep your outdoor greenery at its best. Our services including cutting, aeration, and fertilization as well as a host of other landscaping services from tree banding and retaining walls to irrigation, drainage, and erosion control.
With our full range of services for homes and businesses, Vision Green can make having beautiful outdoor areas hassle-free. Contact us today for a free quote!