Local Landscaping Services
Church and religious campus grounds have different landscaping requirements than most other commercial properties. The design should create a welcoming and peaceful atmosphere that can attract visitors to the front door. It should provide plenty of serene and tranquil spots where students or churchgoers can seek out some spiritual time. The walkways must also be sufficiently wide to accommodate families and couples who are walking together.
A good landscaping design is the heart of the property and the community. With our years of experience in the landscaping business, we can bring new life to your campus or church landscaping. We can work with you to create a thoughtful, creative, and beautiful curbside for members, students, and even passersby.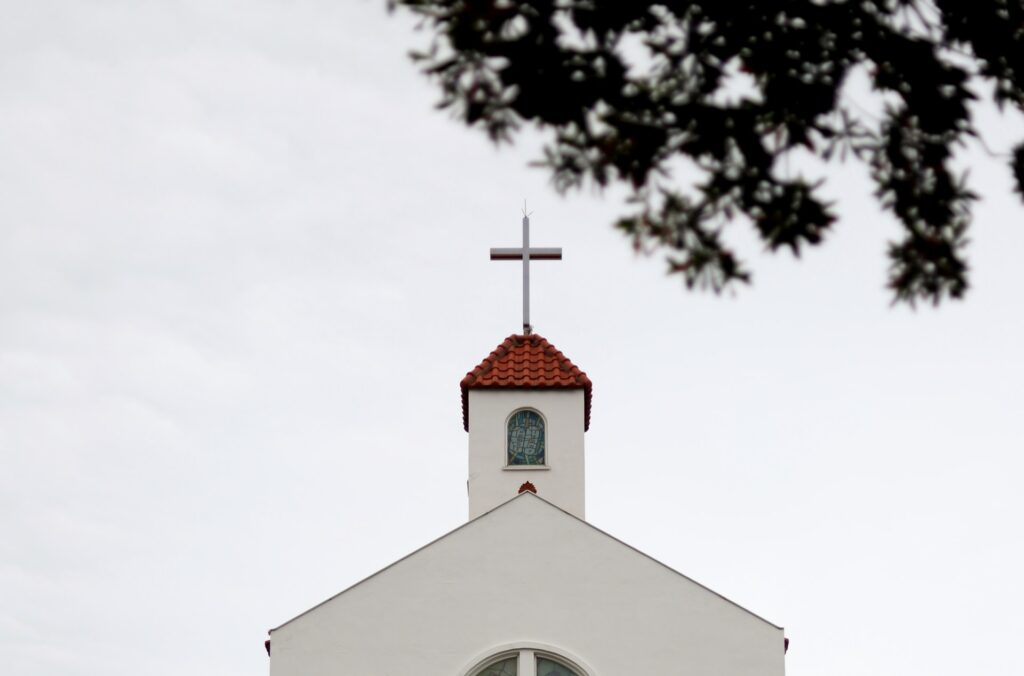 Professional and Experienced Landscaping Experts
We've spent years providing exceptional landscaping for churches and religious campuses. Our skilled and experienced team can attend your landscaping installation and maintenance needs to keep the property looking its best.
Here are some of the things we can do:
Plant and maintain flower beds that line signages and walkways to give visitors an unforgettable welcome
Add plants that attract birds or butterflies.
Create outdoor structures and community spaces where members and students can gather, converse, or enjoy some quiet time
Install a water feature to reduce traffic and neighborhood noise
Plant and maintain a garden featuring religiously significant plants such as roses, lilies, sage, or chamomile
Landscaping work isn't static. Lawns and gardens require regular maintenance and care to ensure that they're always in great condition. Our crew can work within your schedule to maintain the grounds and keep your church or religious campus looking its best at all times.

Comprehensive Landscaping Services
Our landscaping company understands how to work with local business owners and leaders to ensure that the premises match their organization's aesthetic. From outdoor lighting installation to lawn maintenance, we can work with you year-round to keep the property looking its best.
Here are some of the services that we offer:
Aeration
Drainage
Over-Seeding
Irrigation
Erosion Control
Yard Grading
Solving Water and Drainage Issues
Landscape Grading & Excavation
Tree Banding
Sod Installation
Large Tree Planting
Contact Us Today
We know that churches and religious campuses demand meticulous attention to detail, high-quality services, and responsiveness from their landscaping company. We can offer you all that and more. Contact us today to schedule an on-site assessment. We'll do our best to meet both your budget and aesthetic requirements.