Landscaping Services for HOA's
Homeowners' associations have different requirements from individual property owners. They are usually responsible for more expansive and varied land areas, and they have to consider the needs of the community in general. This means that they typically have unique requirements when it comes to landscaping.
Landscaping requirements of homeowners' associations
Homeowners' associations are usually accountable to their constituents, which comprise various groups and individuals. Most are part of large residential communities, and they primarily work in the service of the neighborhood's residents.
Part of the responsibility of homeowners' associations is ensuring the proper care and maintenance of shared community properties. This typically includes parks, schools, public recreation spots, residential areas, and more. Therefore, they need a broader range of services than most landscapers can provide.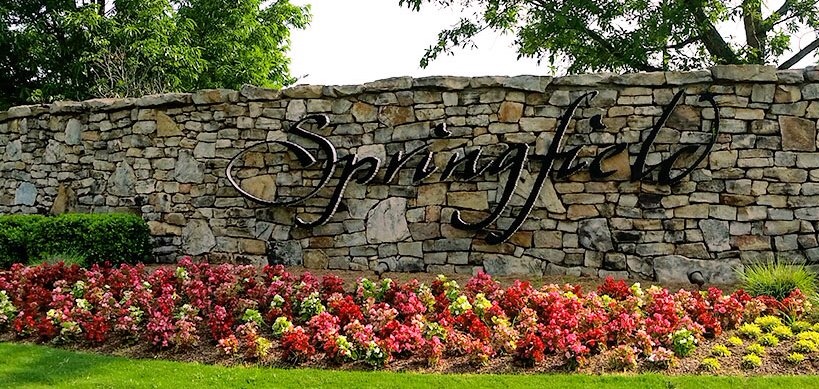 Working closely with homeowners' associations
Vision Green Landscape fully knows the need to provide the highest quality landscaping services to Charlotte communities. The company works closely with homeowners' associations in the region to ensure a full range of landscaping services that integrate with the neighborhood and surroundings.
Vision Green Landscape specializes in developing customer service plans that address the unique needs of the communities it serves. By working closely with homeowners' associations, the company can deliver a range of world-class landscaping services that enhance both the beauty and the value of local properties.
The Vision Green Landscape advantage
Here are some of the benefits that homeowners' associations have realized by partnering with Vision Green Landscape:
Greatly improved curb appeal of residential properties
A rise in occupancy rates among rental and sale properties
Increased property values
Regional recognition for world-class landscaping
Expert installation, maintenance, and other landscaping services
As you can see, Vision Green Landscape provides a range and quality of service unsurpassed by even the most established landscaping firms. The company's reputation for excellence extends way beyond Charlotte into the neighboring communities, rivaling some bigger landscaping businesses.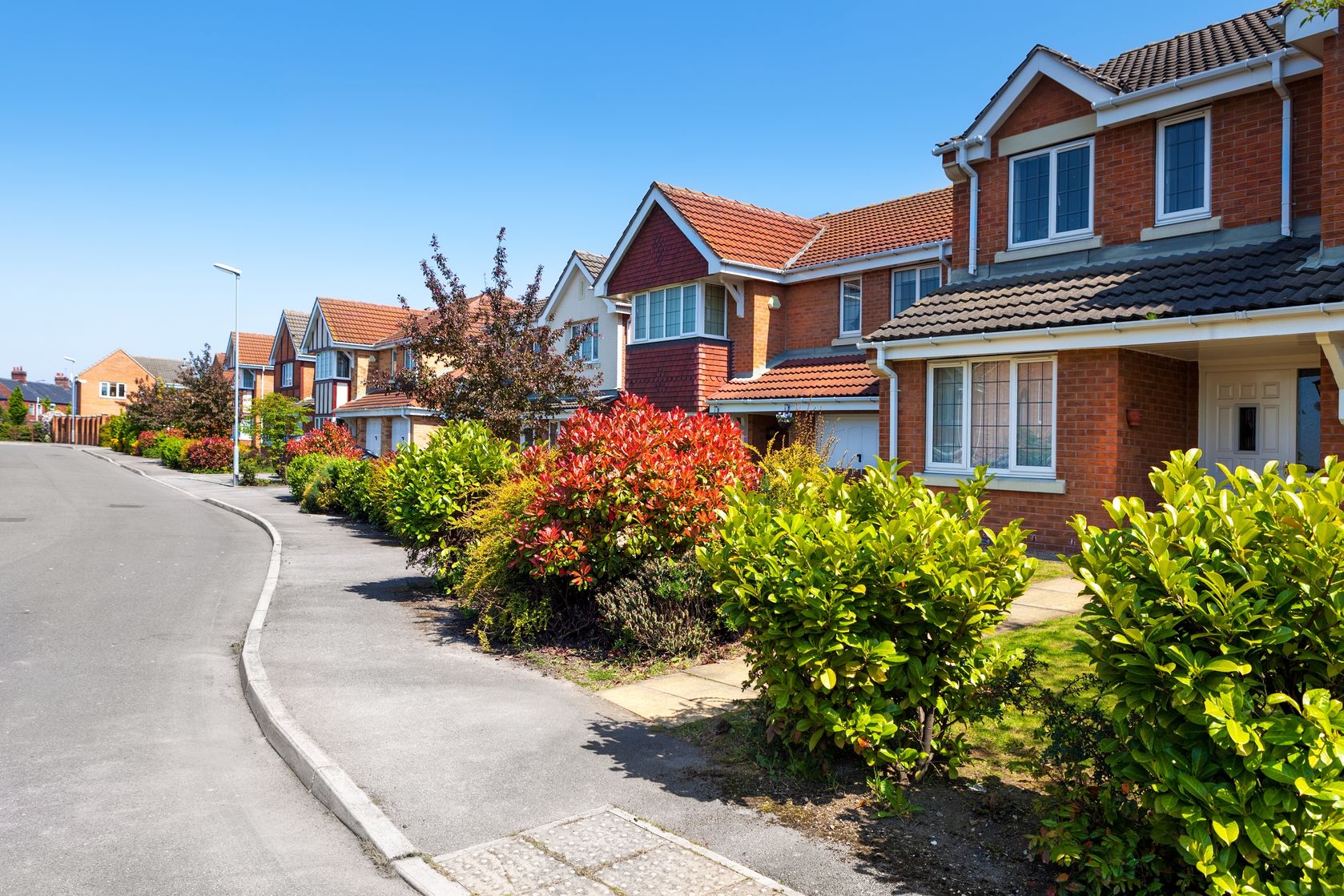 The Vision Green Landscape brand of service
More than just quality landscaping, Vision Green Landscape also offers dedication and commitment borne of years of service. The company's utmost focus on professionalism extends to its customer service, which is a large part of its renown over the years.
Vision Green Landscape is staffed by highly trained technicians who have extensive experience in landscaping art and science. The company employs licensed professionals that work to ensure adherence to safety standards and zoning laws.
Vision Green Landscape is one of the few landscaping firms in the Charlotte area that have uniformed crews. This is yet another indication of the company's commitment to excellence and professionalism in the landscaping industry.
One other factor that sets Vision Green Landscape apart is its ability to respond rapidly to all customer concerns. No issue is too big or too small for the company's technicians to handle, and you can be sure that any problem with your grounds, lawns, or plants will be addressed to your satisfaction at the soonest possible time.

Quality landscaping services and more

Homeowners' associations have enough to deal with without having to worry about their landscaping. Why not entrust the care and maintenance of your grounds to recognized industry experts? With Vision Green Landscape, you can rest assured that your parks, open lands, and recreational areas are in good hands. Contact us today for a free quote!