Landscaping for Multi-Family Housing
When it comes to apartments, condominiums, townhomes, and other multi-family housing, curb appeal is more important now than ever before. Attracting excellent tenants and retaining them starts with their first impression of your property. Investing in the landscape of your real estate increases property value and sets you apart from your competitors. Vision Green provides a wide range of services that will keep your property looking spectacular at an affordable price.
Landscaping for Apartment Buildings
Whether you need premier quality lawn maintenance or a complete overhaul of your landscape, we know where to get started. We provide a thorough inspection of your property to alert you of trip hazards, poor lighting zones, and other safety issues. We're committed to providing you with the best service possible and working with you to meet your goals.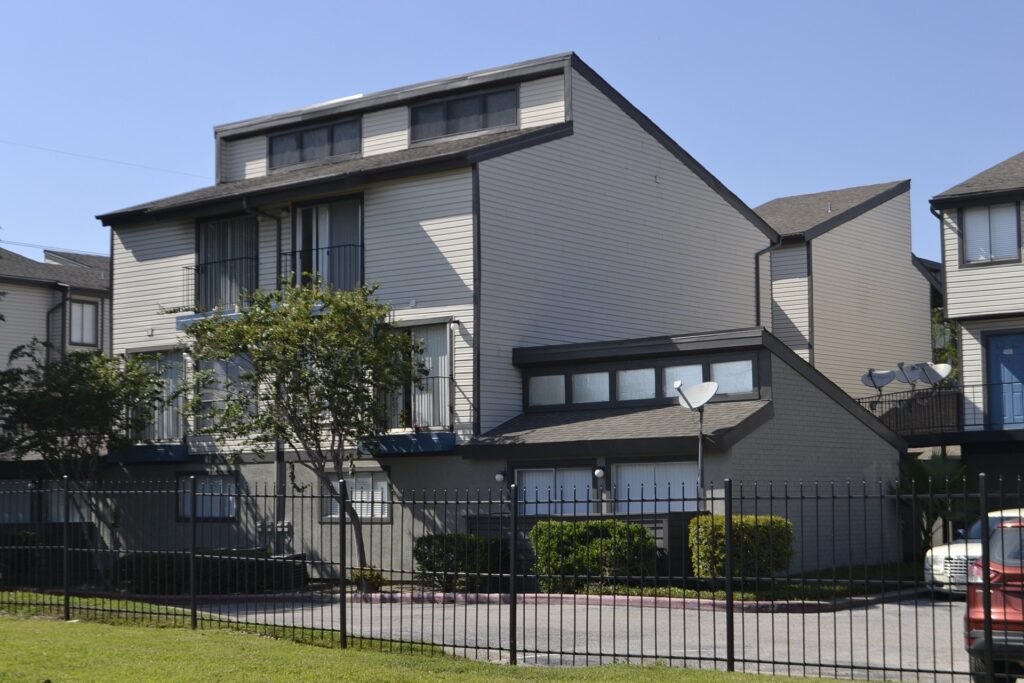 Multi-Family Housing Landscaping and Maintenance
It takes a lot more than just cutting grass to maintain a lawn properly. At Vision Green, we offer the following services to keep your property healthy year-round:
Increase the Value of Your Property
Landscaping is one of the best investments you can make, and the return can be substantial, whether that's in the form of new, reliable tenants or a lucrative sale. Beautiful commercial landscapes are in high demand.
Vision Green is the Right Choice
We have been building quality landscapes for property managers, HOAs, and Land Owners Associations for years. Our clients trust our dedication to service, ability to get the job done, and excellent communication from start to finish. Don't wait—reach out to Vision Green today for a free quote.