Landscaping For Charlotte Businesses
An excellent first impression can go a long way, especially for a business. It is vital to show potential customers that you care and pay attention to the little things. This can be done by maintaining your surrounding landscape.
Unfortunately, keeping up with landscaping, especially during the spring, is far from easy; Unless you contact the Vision Green team. At Vision Green, we offer top-quality commercial landscape services to the Charlotte area that will provide your potential customers with a great first impression.  Our services vary from sod installation to landscaping design and everything in-between.
Let us use our expertise to take care of your lawn, shrubs, trees, turf, drainage, scaling, and more!
Commercial Landscaping Services
We offer a variety of expertly designed and executed services to make your commercial property look its best. These services include but are not limited to: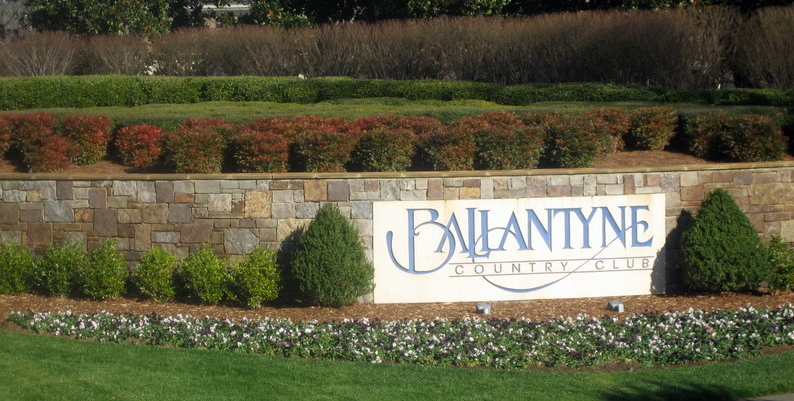 Who Do We Serve?
Vision Green provides comprehensive commercial landscaping services for businesses of all types.  These services are available to businesses throughout the Charlotte area, including:
Apartment Communities
Multi-family Housing
Commercial Buildings
Retail Spaces
Churches
If you are a large or small business in the Charlotte area and do not fall under one of the categories listed above, reach out using the link below and we can figure out how we can help!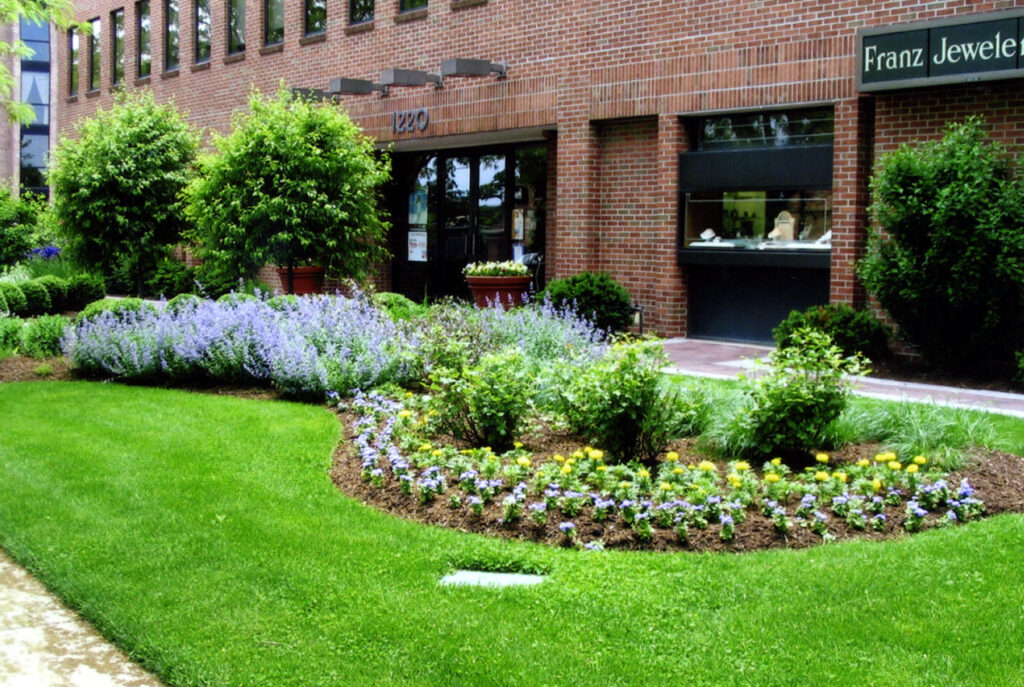 Why Us?
Busy season is swiftly approaching, and keeping up with your business's property can be difficult.  Property maintenance often takes away from time that could be spent helping customers and focusing on growth.  Our team at Vision Green can free up some of that time and take your landscaping duties off your hands!  We ensure that our workers perform their tasks at the highest standards and tailor them to your company's needs and wants.
Contact Vision Green today to chat about your commercial landscaping needs.  We can guarantee that you will be satisfied with the care we provide!