Have you been struggling to keep up with your yard this fall? Is your once pristine, green grass no longer the talk of the neighborhood? If so, you have found yourself in the right place. Here at Vision Green, we specialize in lawn care and yard maintenance and want your yard looking up to its full potential.
The fall season is one of the most critical times to be paying attention to and taking great care of your yard. It serves as the in-between period between the blazing heat of the summer and the chilly weather of the winter. In Charlotte, fall temperatures range from around 55 – 75 degrees. Although Charlotte is not known for its large amounts of snow, prepping your yard before the weather gets cold is extremely important. The tips found below are a few of the main ways to keep your yard in great shape throughout the winter months.
Know Your Lawn
Before you start your fall yard work, there are two crucial points that must be known—the first being what type of grass you are growing in your yard. Four different types of grasses are found in the Charlotte climate. These four kinds of grass are Kentucky bluegrass, Fescue, Zoysia, and Bermuda. It is essential to know what type of grass is being grown so you know what level you should set your mower blade to. The professionals at Vision Green can help you identify what grass you are growing in your yard if you are unsure. The second point that must be known before you start your fall yard work is how much shade/sun your yard gets. Nowadays, there are plenty of different types of grass seed available such as pure sun, pure shade, and sun/shade mixes. These seeds are all great until you realize that grass cannot grow in any area where trees, buildings, etc block 50% of the sunlight. In these areas, we recommend planting shade friendly plants such as hostas, hellaborus, and ferns.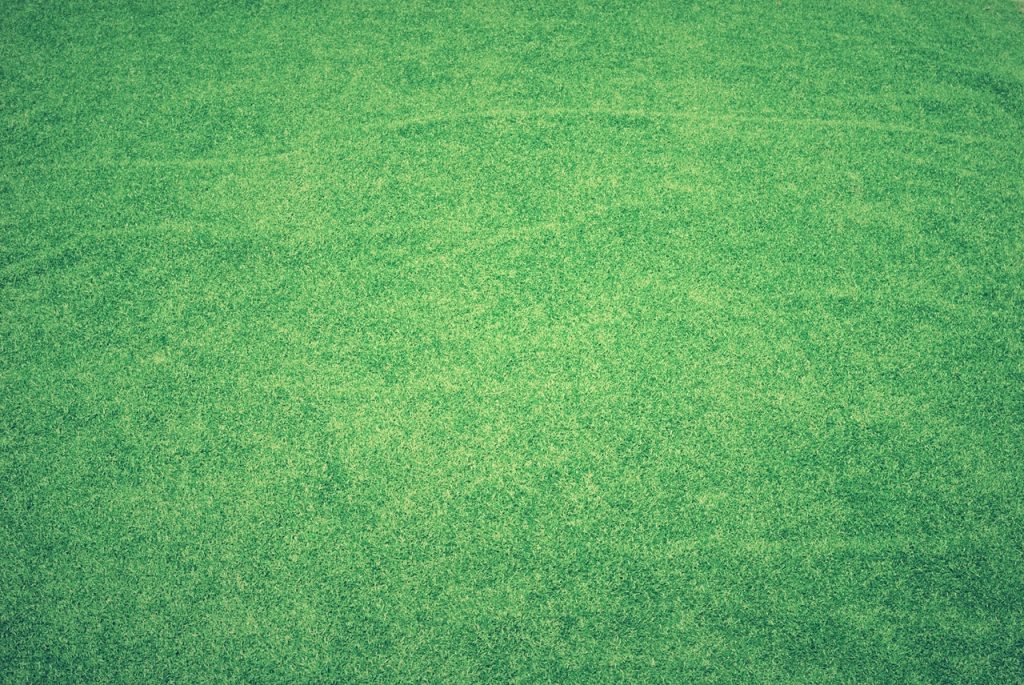 Continue to Mow
Once the fall season rolls around, grass stops growing as fast as it once had in the summer. Your lawn will no longer need to be mowed once or twice a week. Instead, cutting once every week or two (Depending on the weather) is ideal.
When you mow, you want to be aware of where your blade is set. Depending on the type of grass growing in your yard, your blade may be raised anywhere from 1-3.5 inches off the ground. The last mow of the fall, before winter hits, you will want to mow your grass lower than normal. This is because long grass in the winter is an open invitation for animals and diseases.
Continue to Water
Although the weather has turned a bit cooler, it is still necessary to water your yard. Your yard needs just around 1 inch of water a week. You should be applying this 1 inch (If there is no rainfall) every week until the ground is frozen. If your lawn receives less than an inch of water a week during the fall season, the grassroots will become weak and shallow. If your property receives more than 1 inch of water a week, your yard will become much more susceptible to diseases.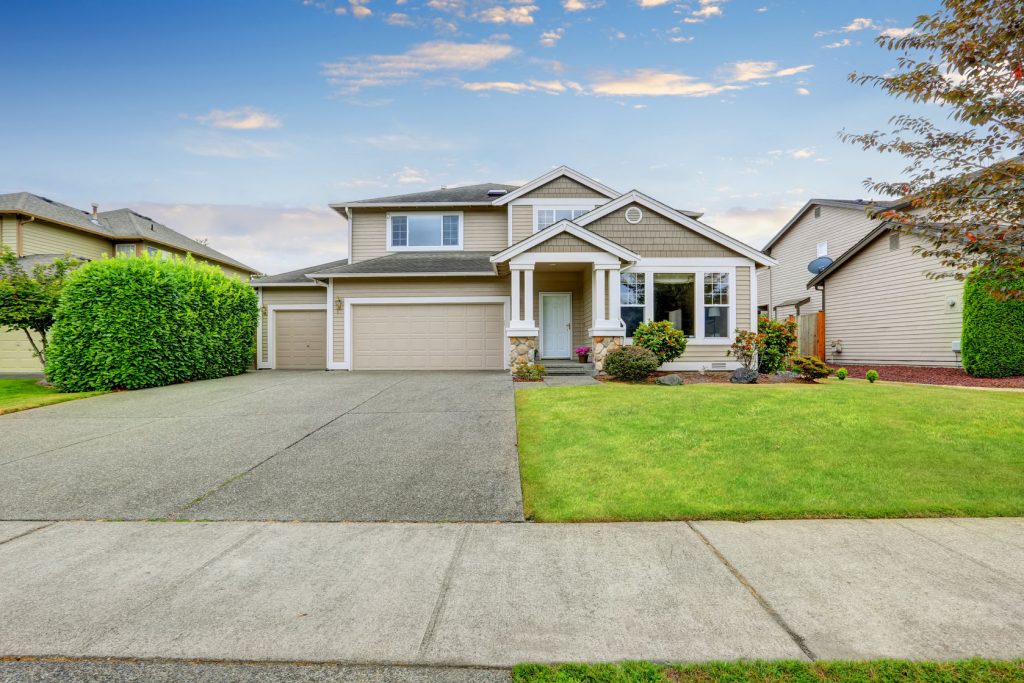 Kill All Weeds Before Winter
Just like your grass, plants, and trees around the house, weeds stockpile nutrients before the cold winter weather. It is vital to get rid of those pesky weeds as soon as possible. Common ways to get rid of weeds are by pulling them (Make sure to get the roots), spraying them with eco-friendly weed killers, and pouring boiling water on them.
Aerate if Needed
Lawn aeration is the process of removing small chunks of thatch and soil from one's yard to allow nutrients such as air, water, and fertilizer to quickly enter the grass. The fall season is one of the best times to perform aeration since most yards are very dry and beaten from the summer sun and constant mowing. Topdressing, otherwise known as "an application of manure or fertilizer to the surface layer of soil or a lawn," after aeration is also useful in preparing for the winter months.
Do Not Hesitate to Reach Out
Here at Vision Green, our goal has always been to make the Carolinas greener, one yard at a time. We want you to be proud of your yard and are still here to offer up our expert advice. Call now to set up a custom lawn analysis!