We use the latest technology and the best products in the industry to feed, water and protect your lawn, so it will grow green and strong all season long. At the end of the growing season, we will help prepare your lawn for the coming cooler months and dormant season, so it will grow bright again in the coming spring. All you have to do is sit back and enjoy the beauty and comfort of a well-maintained lawn.
Reliable, Professional Lawn Maintenance Company
When you trust Vision Green for your lawn maintenance needs, you will never have to worry about us. We will show up on time, offering our professional services whenever they are needed. Because of our commitment to customer satisfaction, you can trust us to maintain your lawn in a reliable manner year round. We provide exceptional value, taking the stress out of lawn care for you. Contact us today for a free quote for lawn care services, and see how affordable it can be to take the stress out of lawn care.
What to Do to Your Yard in the Fall in North Carolina
Fall yard care means preparing your garden, plants and lawn for the coming winter months, so they will grow back strong and healthy in the spring. This is an excellent time to add seed and fertilizer, so your results in the spring are exactly what you are hoping for.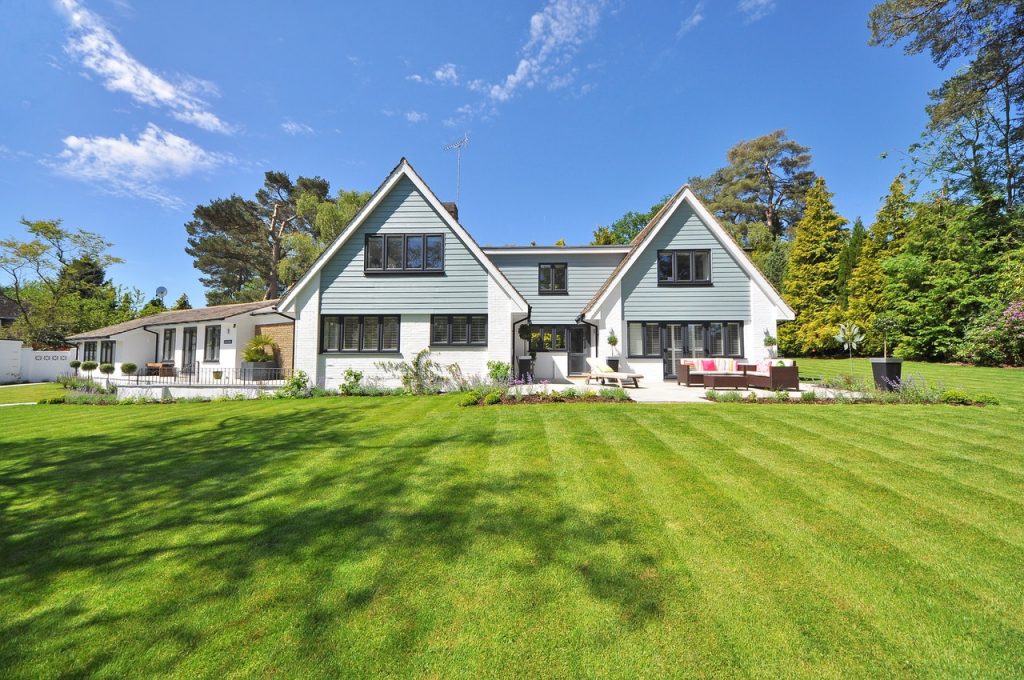 Here's what you need to know about preparing your North Carolina lawn for winter this fall.
Fertilizing for Fall
Fertilizing in the fall gives your lawn nutrients that it will store and use during the dormant period. Even when the grass does not appear to be using, the root system is growing, and requires these nutrients. Neglecting fertilization in the fall robs your yard of these important nutrients.
Aerating the Lawn
Lawn aeration allows air to get to the roots of the lawn. This is important, because lawns often become compacted, and this prevents the grass roots from breathing. Aerating in the fall can help reduce the damage done by summer traffic and activities that took place on your lawn.
Add Some Seed
Power seeding or over seeding increases the density of your lawn. This term refers to adding seed to lawn that is already growing. When done properly, it can help the lawn to grow back fuller and healthier.
If you have areas of your lawn that are getting sparse, then you need more seed. Reseeding should be done in the fall for the best results. Do this before the leaves start to fall, or after you have raked the leaves, to give the seed the best chance to take root.
Controlling Grubs and Weeds
You don't want to let weeds and grubs grow uncontrolled all winter. Apply weed and grub control in the fall to start your lawn off right in the spring. Contact a lawn care professional for advice on the best type of weed and grub control for your lawn.
Removing Debris
Fall creates a lot of debris. From leaves to branches, you need to remove this before the winter sets in. Allowing this debris to stay on your lawn can cause parts of the lawn to die, which will create more problems in the spring.
If you need help with fall lawn care, contact the team at Vision Green, your source for expert lawn care in North Carolina.