How To Find A Lawn Irrigation Company Near Me
Watering your plants with a regular hose isn't only time-consuming — it can also be costly for your water bill and even detrimental to your plants, especially if you have a large garden or lawn. In this case, a home irrigation system may be necessary to ensure that your plants get adequate water while also saving you time, money, and effort to accomplish this crucial gardening task.
For this, you will need to hire a competent lawn irrigation company to provide you with the right home irrigation system to accommodate your lawn's needs. But the question among most homeowners is: "How can I find reliable lawn irrigation companies near me?"
Here are several tips to point you in the right direction:
Check the Reviews
When searching for any service, one of the first steps you should take is to scour the internet for reviews about a prospective company. Keep in mind that while it may look promising that a company has overwhelmingly positive reviews, be wary of those that may not have any negative ones. This could mean an online manager is filtering which thoughts are visible. A trustworthy company should have a healthy ratio between positive and negative reviews. Any negative reviews or comments should be addressed in a professional way intended to address the problem instead of arguing with the customer.
Moreover, while an online review is the digital counterpart of traditional word-of-mouth advertising, it would also help get actual referrals or recommendations from your social circles or neighbors. Especially if your source lives in the same locality, offline reviews can also do wonders to kickstart your search for a trustworthy lawn irrigation company.

Check Their Industry Experience
Once you've narrowed down a few local companies, it's time to check how long they've worked in their particular field. This isn't to say that you should shy away from hiring new companies, but working with one with more industry experience can indicate good business management practices, which says a lot about their credibility.
A good lawn irrigation company with ample experience in its field should be up-to-date with the latest irrigation systems, technologies, and tools. They should also be able to identify any issues with your lawn, such as inadequate drainage systems or unhealthy soil. If you have an existing sprinkler system, a competent lawn irrigation company will also check if these are operating correctly.
Make Sure the Company is Licensed, Insured, and Accredited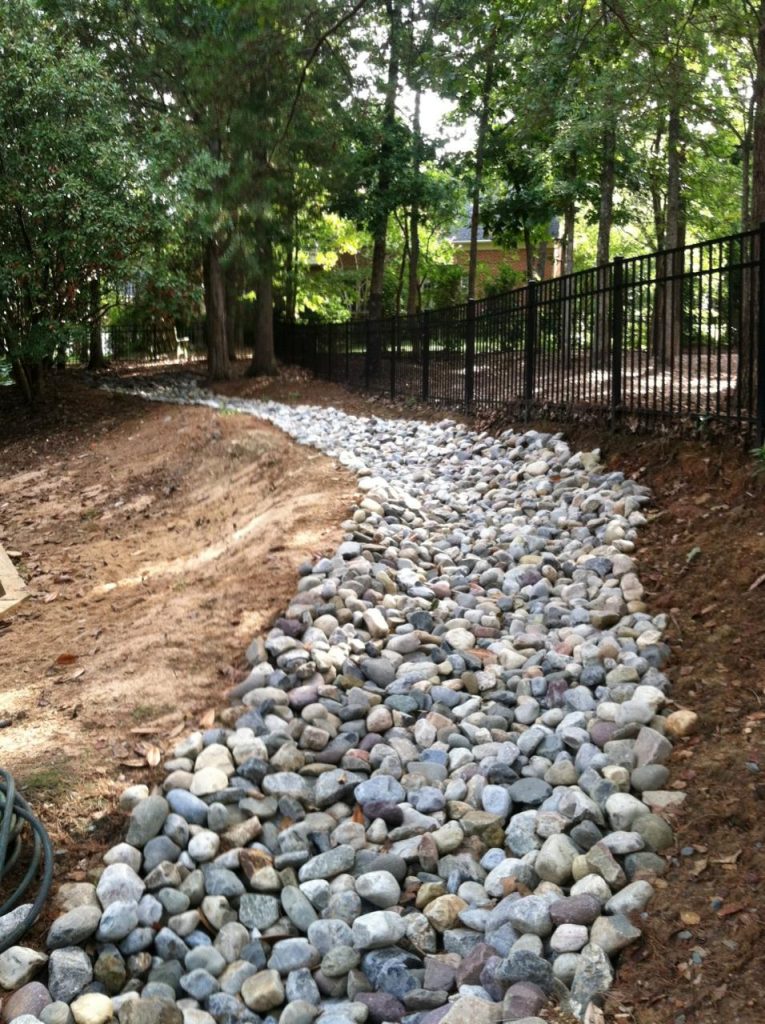 Legitimate lawn irrigation companies should be licensed, insured, and accredited by the proper authorities and organizations. You may think that insurance usually is just for construction projects. Still, even lawn irrigation companies need this if their contractors damage your property or injure themselves for one reason. This will save you from being liable or shelling out extra expenses to cover damage or medical fees resulting from an accident.
Furthermore, the proper licenses and accreditation are needed to be sure that the contractors comply with local laws. If possible, check whether the company is accredited by the Better Business Bureau (BBB), a non-profit organization that fosters honest business-customer relations.
Look at Their Fees
Good service should come with reasonable fees. Ensure that you clear out any questions you may have regarding a lawn irrigation company's services and their corresponding fees. Have everything done in writing so you won't be surprised by hidden costs in the long run.
Additionally, take time to compare which local companies can provide your needed services but are still within your budget. Keep in mind that quality need not be expensive, and be wary of those who offer their services for a cost that's too good to be true.
See if They Have Quality Customer Service
When searching for a lawn irrigation company, always consider that you will have to work with them for the long term. You would eventually need to have your home's irrigation system maintained and repaired in the future. Therefore, hiring a lawn irrigation company that provides quality and timely customer service is crucial. In addition, see if the company has responsive and helpful staff that treat customers respectfully. After all, you might get an excellent irrigation system from them, but you wouldn't want to work with a company that doesn't treat its customers well.
Keep Your Grass Greener
Don't just settle for the first lawn irrigation company you come across. To find the best lawn irrigation company, always check their reviews, customer service quality, industry experience, fees, and accreditations. After all, your lawn deserves the best care, so find a company that can keep your grass constantly green.
If your home needs a new irrigation system, be sure to give our team a call for a free quote! 704.910.1941