Vision Green has the expertise and capabilities to handle all of your lawn maintenance services. Whether you need assistance at your home or business in the Indian Trail area, our professional team is ready to help make your lawn look great.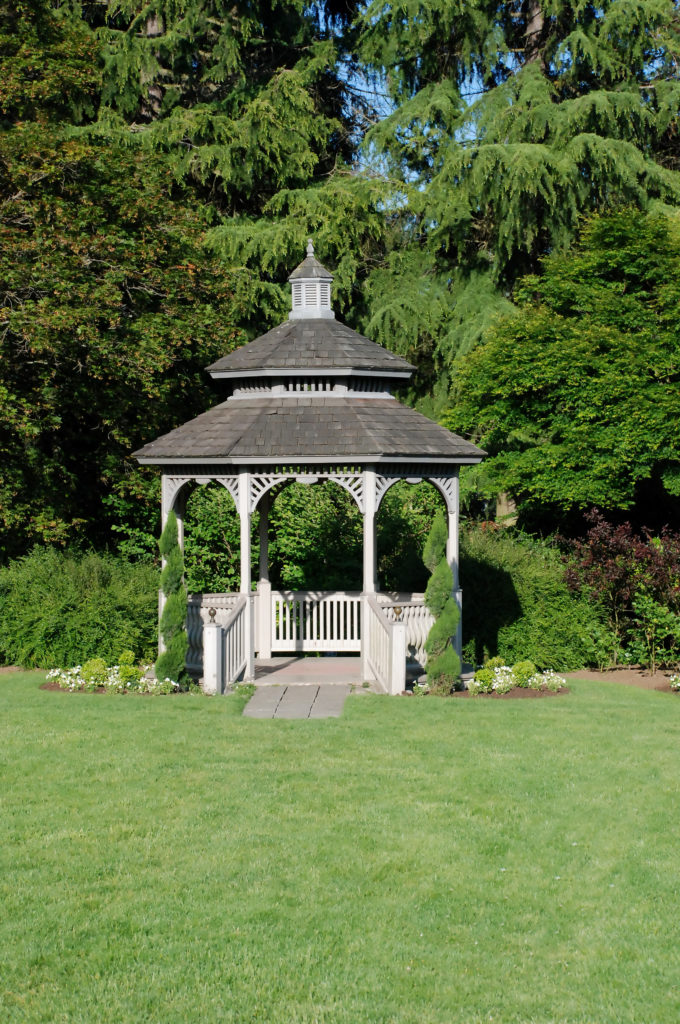 Getting Your Lawn Prepared
Preparation is key when it comes to lawn maintenance. The first step to ensuring your lawn looks nice and stays healthy throughout the year is to give it everything it needs to thrive. At Vision Green, we can handle the feeding, aeration and seeding of your lawn. Feeding will allow your already existing grass to flourish, while seeding will help to fill any voids that may exist. If we see that a little more effort needs to be made to encourage better growth, we can also aerate your lawn each year to get oxygen to the root system.
Clearing the Clutter
After a busy week, the last thing you want to do on the weekends is clean up your lawn. That's precisely why Vision Green is here. We can quickly remove all of the debris and leaves that cover your yard, which will then allow your grass to grow and thrive. Additionally, we can also get rid of those pesky weeds that no one likes to see. Cleaning things up will make your lawn healthier and get it looking great.
Anything Else You Need
Vision Green is dedicated to providing full-service lawn care to all of our customers in the Indian Trail area. We can mow your lawn on a regular basis, address erosion issues, build retaining walls, install irrigation systems, design patio spaces and more. Essentially, our team of professionals can handle anything you need done to make your outdoor space one that you will enjoy.
We offer a comprehensive list of lawn maintenance services so that you have more time to do the things you really enjoy. Let the experienced crew at Vision Green handle all of your lawn care needs in Indian Trail to ensure that your lawn is healthy and your home looks its best all year long.