First impressions are everything, especially when it comes to your home. Not only do you want your house to feel inviting, but you also want others to know that you take a great deal of pride in how your home looks. This involves making sure the lawn is mowed, sweeping the sidewalks, planting flowers, giving the front door a fresh coat of paint, and decorating your home for the different holidays throughout the year.
While these details are all important, it is also necessary to take a closer look at your lawn each year. Even if everything appears to be green and well-manicured from a distance, are there still some pesky weeds lurking in your yard? While a few weeds here and there may not seem like an issue, they can grow into a much bigger problem. You have heard the saying "grow like a weed" – and that's exactly what will happen. If you ignore the weeds in your lawn, they can quickly begin to take over.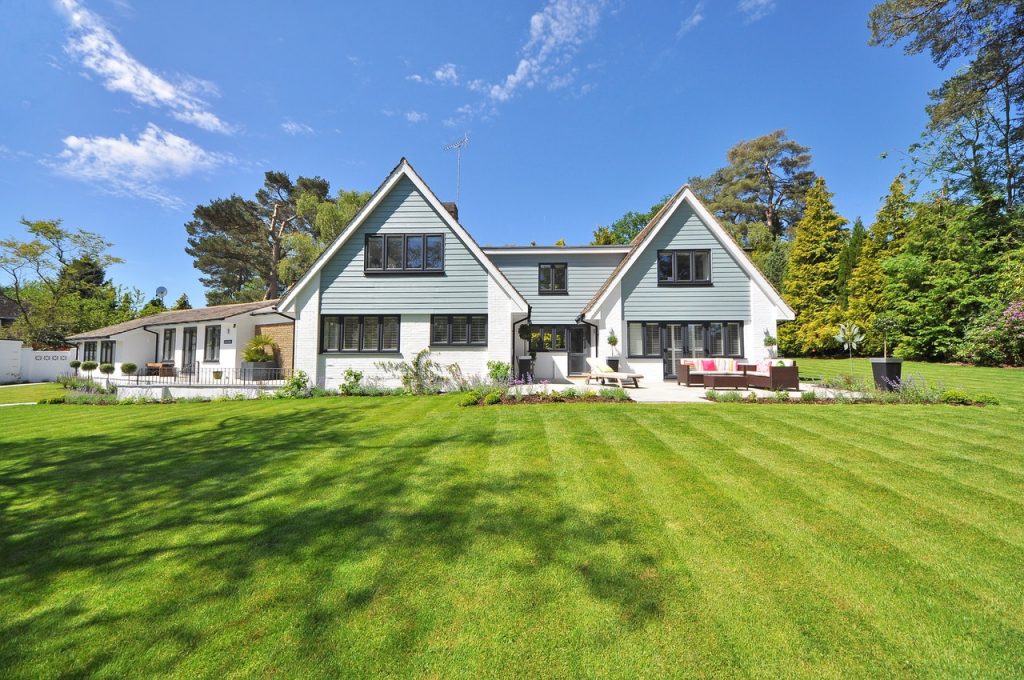 To help you regain control of your lawn, Vision Green is here to help. We are proud to offer professional weed control services in Charlotte, NC and the surrounding areas. There is much more involved than simply getting rid of the weeds in your lawn. Most importantly, we have the skills and expertise to determine why the weeds are growing. Once the underlying cause has been identified and addressed, we can come up with a plan of action to eliminate the weeds in your lawn and keep them away.
In many instances, weeds have the opportunity to grow because the soil composition is not ideal. If we find that the soil composition of your lawn needs to be addressed, we may recommend an application of fertilizer to give your lawn the nutrients it needs. Another treatment option may be an application of lime to help balance the pH level in your soil. Essentially, our professional team will develop a plan to get your lawn healthy and looking its best.
Contact Vision Green today for more information on our professional weed control services in Charlotte, NC.